This is just for polyvore, there are some successes and some failures when clipping the image, Okay the first one is Bradley Cooper. I found his photos in google, you might want to check it out guys for those who like Bradley Cooper like me.....
I have tried clipping this one for like many times, but you know what I still can't clip it because it is like from photobucket or something, Oh yeahh the guy is Bradley Cooper, just wanted to say 4 words, Man he is good-looking. I don't know why when I looked at this pic of his, I got really happy and I know we are 23 years apart that doesn't stop me from loving him. And the next 2 images are also him, and at last I used the third one because the first and the second one are from photobucket so it can't be clipped....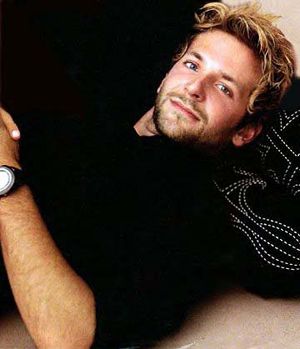 Really, his beard is just like awesome (*fangirling!!!*) Oh my I love his hair too but I love him better when his hair is brown but he is really dreammyyyy.....
Yeah this one is a success, because its not from photobucket. And he is so good-looking, I don't know he is like my dream guy you know. And yeah I am going to use him as Lumiere from Disney's Beauty and the Beast because he has that flair I think and also he speaks french fluently, so I think he will be a perfect Lumiere and also I kinda see him as a ladies man. Hehehehe I am just saying.... And I am using Eva Green as Fifi, Lumiere's girlfriend in Disney's Beauty and the Beast. You might be wondering why but I don't know maybe because she is French and I think it kinda suits her. Here is a pic of Eva Green that I chose.
Isn't she pretty, you know she has that flair you know. I love her brown hair. And her blue eyes, they sorta look that they are hiding something... Maybe you might think that she doesn't suit but come on its my polyvore and all so no comments okay
Now its Christian Bale, pick 2 images, none of them are successful... But atleast I found the perfect pic for him hehehehe but I forgot the link so never mind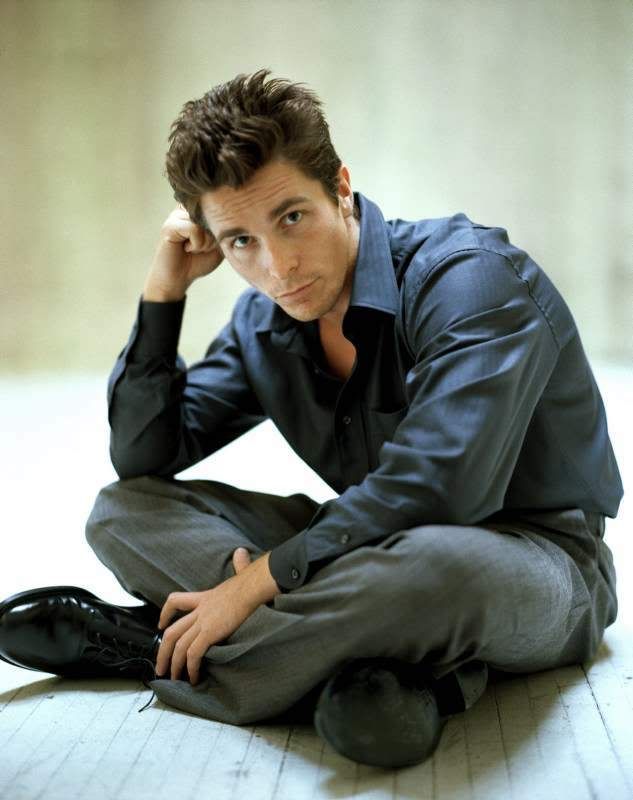 Christian Bale has been one of my favorite actors since now hehehe, he is good-looking and I don't care if he is old, or married, or has a kid. Just look at him, he is the man....
That too is really good-lookingggg, I am going to use Christian Bale as John Rolfe because I mean like he played in "The New World" movie and he kinda suits it so yeah Christian Bale as Rolfe and you might be wondering why use Rolfe instead of Smith it is because Rolfe is the husband of Pocahontas.
yeah and this is the pic of Megan Fox, she is a really beautiful actress
I was going to use her as Megara from Hercules, I am having a hard time choosing who to be used as Hercules....
I am going to use Orlando Bloom as Peter Pan. No comments, maybe because he is Legolas and Legolas is like an elf, so yeahh it has got to be Orlando Bloom